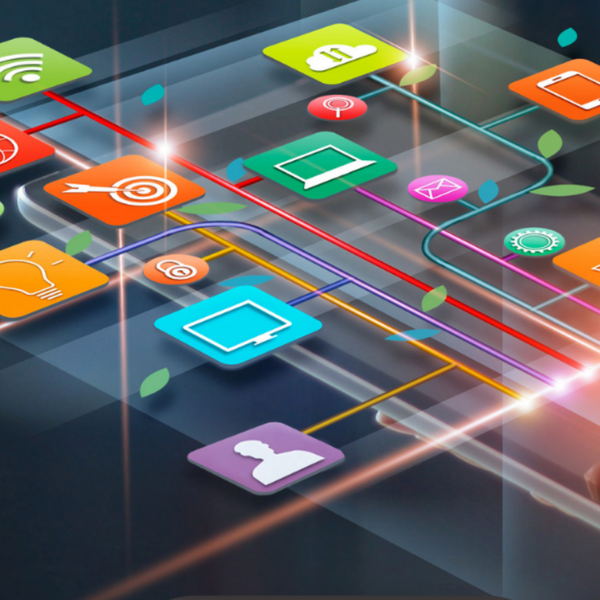 Landing Page - Email sequence - Lead Magnet - Funnel and SEO Services
You have a funnel or a landing page but it's not converting...
Or
You want one but don't know how to create it to convert on automation.
We have the answer....
We will create a landing page or funnel that resonates with your ideal customer and 5x your return on investment.
We will also create professional copy and an automated email sequence to boost the conversions with customers who are undecided.
Click Submit and I will schedule a free strategy session with you...